Usha Trivedi Blog
Usha B. Trivedi is an engineer ...
Ahmedabad - Ahmadābād - Gujarāt
View profile
You have no groups that fit your search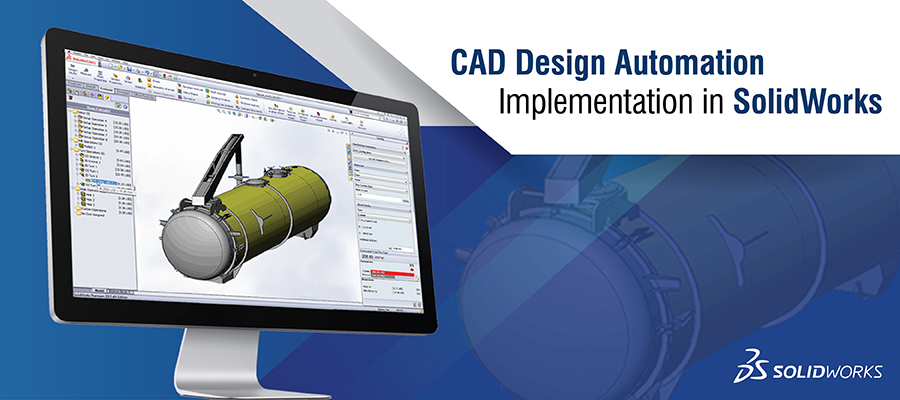 Stand-alone CAD platforms are time consuming and monotonous for design engineers. With newly developed automation platforms in SolidWorks, designers can now automate complex and repetitive designs through logical rules. To name a few, Designers can generate better drawing accurac ...
timer 1 min. reading time · thumb_up 0 relevants · comment 0 comments