Blogging
>
Dinesh blog
>
Benefits of Holistic Education in School - Why Holistic Education is important today?
Benefits of Holistic Education in School - Why Holistic Education is important today?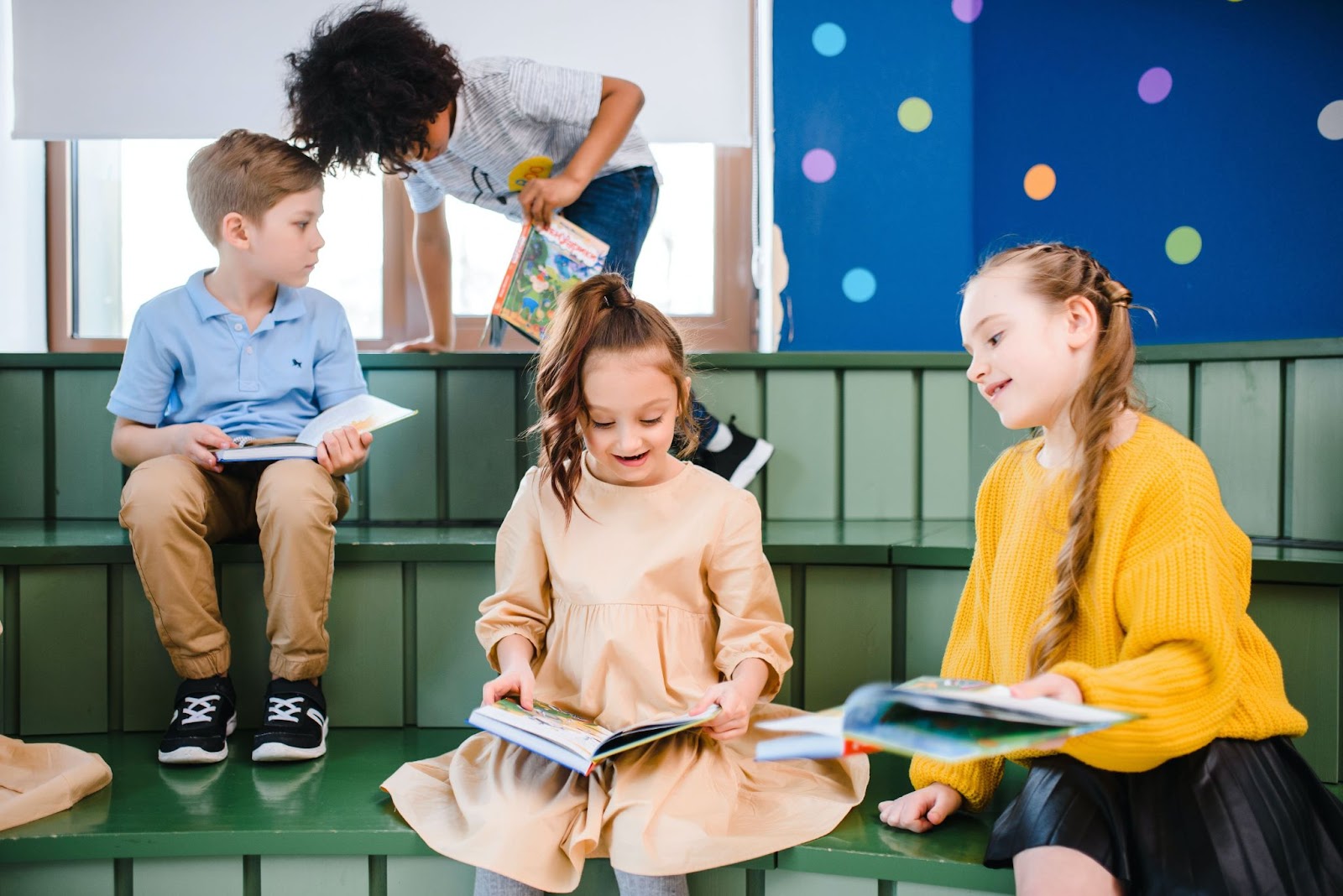 Every parent wants their child to do well not only in studies but also in life. They should also know that this can only be done through good experience and learning. Therefore, schools play an important role in building a good foundation for a child. Therefore, it is important to know how a different learning process can help their child grow. Therefore a new teaching method is being introduced for teaching these days, i.e. holistic education. Now, let's see what we mean by it.
What is Holistic Education?
Holistic teaching is a method of teaching that focuses on the academic and social needs of students. Teachers want to achieve the learning goals of students. Teach them the right way to face life's challenges. 
CBSE School in North Bangalore tries to engage all aspects of the learner including mind, spirit and body. In this curriculum, emphasis is placed on a healthy school environment. And also, that the thinking ability of students and their social behaviour are good.
Strategies involved
The transformative approach to learning:
In general education, there is an emphasis on flexible methods. This means that education is not a transfer process. The students learn through different experimental methods. They work in groups and develop their skills and abilities through a variety of practical activities.
Self-learning:
This means that students are allowed to learn at their own pace. Therefore, teachers try to teach students in the best way. In addition, they help them increase their self-confidence. They also organize lessons for learning and not just for education.
Connection building:
Teachers connect families, groups, and community members and organize various activities (for example, summer camps) for students.
Benefits of Holistic education: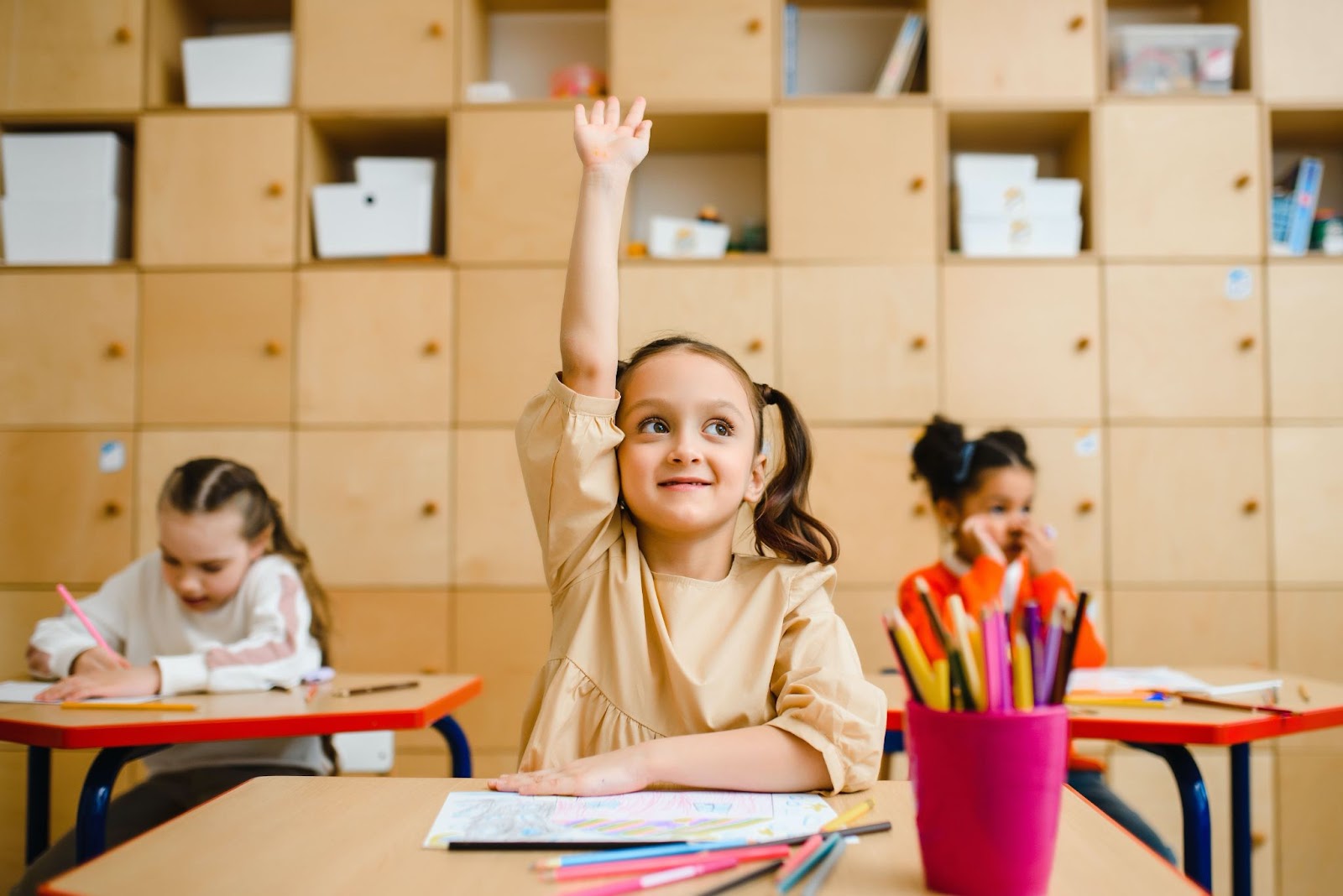 Now, if you are thinking about the benefits of this method? Again, let's look at them.
Students not only do well academically but also face the challenges of life with confidence. They learn the right way to deal with obstacles. 
Holistic education promotes social awareness and the impact of work and self-confidence in students.
This helps students develop critical thinking skills and makes them exceptional problem solvers. Students respect their individuality, which ultimately reduces violence and bullying.
Hence, the parents must choose the right school that has a great approach towards teaching and Soundarya Central School - The best CBSE School in North Bangalore can be the right school choice for their children. 
Why Soundarya Central School:
Effective Education Policy:
CBSE School in North Bangalore follows a strong belief that says: Education is something that lasts even after you graduate. They believe that education is not just about explaining facts. Therefore, they choose the best and most effective ways to teach students and impart knowledge through effective methods. 
Health care: 
During the corona epidemic, many parents refuse to send their children to school. Therefore, for the safety of the children, the school focuses on their health of the children. And that is what they need most. Soundarya Central School follows the step-by-step guidelines for security measures issued by the CBSE board. For example, CBSE School in North Bangalore have made temperature checks mandatory twice a day, staff disinfect the entire school building every day, they have separate entrances and exits.
A one-to-one relationship with parents: 
In Soundarya Central School, a coaching school, teachers and parents have a one-to-one relationship. They organize many orientation programs for students and parents. Parent-teacher meetings are organized from time to time to keep parents informed of their child's progress
. 
Affordable Pricing: 
Affordable pricing for parents. Students are also provided with quality education in the best possible way. Due to the corona crisis, they kept the opportunity for parents to leave a request for a discount. Therefore, support centres for parents are also available at Soundarya Central School.
Other activities: 
The school offers many sports (such as badminton, cricket, basketball, etc.) and intellectual activities (such as debate, speech, etc.). CBSE School in North Bangalore also organizes various competitions for students which help them test their skills. 
Fitness Session: 
Physical fitness is important these days. And we all know that a healthy mind and body translates to greater productivity. In Soundarya Central School- The best CBSE School in North Bangalore, yoga and dance sessions are available for law students. And even during the pandemic, they continued to have good gym sessions. They also plan to provide their parents through social media platforms.
Conclusion:
Many other academic and infrastructure facilities are provided by the Soundarya Central School:
Adequate teacher-to-student ratios in the classroom.
spacious classrooms and green campus. Due to the pandemic scenario, classes will also be held in the school auditorium as a safety measure.
Safe Vehicles.
Well-stocked library.
own clinic.
Value Program.
Supportive and personalized learning methods.
Education
You may be interested in these jobs
---

Bumsa Talent Solutions

Chennai, India

Looking for someone with minimum 6 months of experience in US Recruitment (Core Recruitment). · If it's a fresher then we want someone with excellent communication skill. · Ability to develop and main ...

---

iimjobs

Mumbai/Navi Mumbai, India

Full time

Seeking a highly motivated and passionate Sales Professional, The ideal candidate will possess a genuine passion for sales, an exceptional attitude, and a relentless fire to succeed · Proven sales exp ...

---

WBP: · Structured Trade Finance · INTERNAL USAGE: · No · of Vacancies: · 1 · Reports to: · Head Trade Product · Head Trade Product · Is a Team leader? · No · Team Size: · N.A. · Grade: · VP · Busine ...