3 years ago · 3 min. reading time · ~10 ·
Do You Really Want That Thing?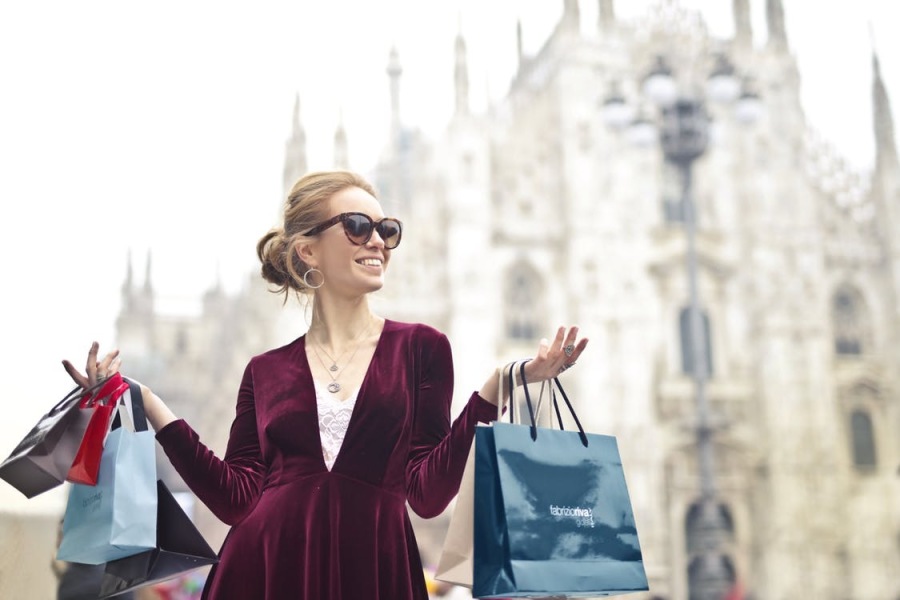 As the months go by, new products, services, and ecommerce stores open up the doors to even prettier, funnier, funkier new "stuff." Some of this "stuff" is really good and innovative and can totally add to our lifestyle and well-being, while others are just those "feel-good one time nothings." That is, you buy them, you stare at, toss and turn them for a while and then you forget all-out them. They go on to add the stash under your bed, inside your closet, or stashed inside a shoebox which upon finding years later, you will wonder, why did I even have that?
The age of consumerism is on us. We are not getting tired of consuming. Be it it entertainment, food, plastic, false ideas of happiness, it is never ending. And, the more outward we start looking, the less inward we are looking, the further we go away from our own selves. 
I had a revelation today, which made me write this post. Although I am huge believer of opportunity cost and weigh my purchase decisions a hundred times, nonetheless, I do end up buying a lot of "stuff." I have been on the mend though. Redeeming myself of the crazy buying patterns, thanks to online shopping, as I hate malls and shopping in general (I am paradoxical, indeed). 
However, there are somethings I just can't/couldn't help, but buy: 
Shoes
Bags/purses
Stationery
Books
Crystals
Baking goods
Courses
FOOD
This was actually my first step at correcting my behavior. Finding out what is draining my monetary resources and if I indeed needed it all. I am writing this buzz in order to reach out to my fellow shoppers and also to people who like hoarding. This new year, let's make an oath of using our resources wisely, and share them with people who need it more. 
The revelation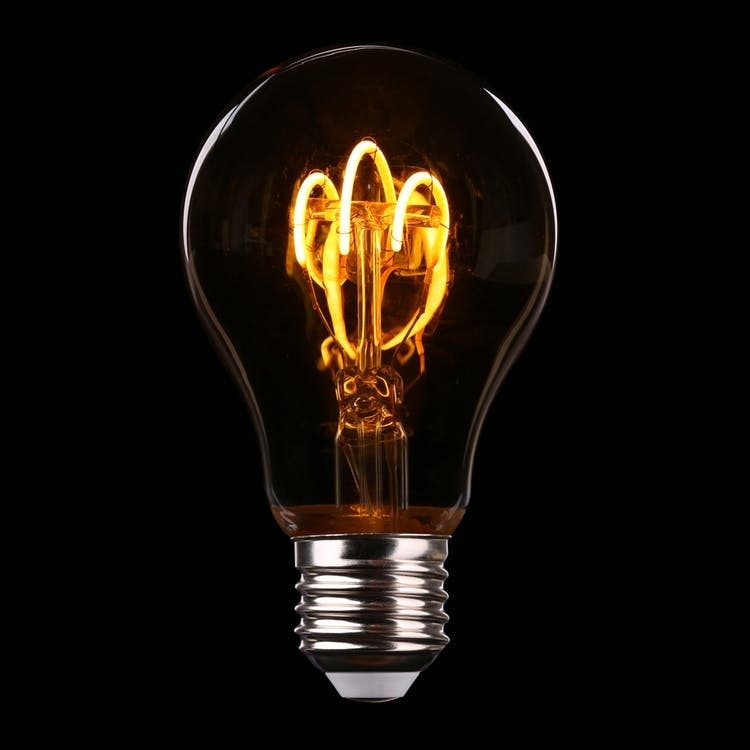 The revelation I had today was an eye-opening one and the only one I needed to successfully overcome my spending habits. Because, it helped me stop from indulging from the only one item that was left in the list above. The rest of them I have already dealt with, with a lot of self-restraint and self-talk. And the last and most important item on my list was FOOD.  This morning as I was compulsively scrolling through my social media accounts, they instinctively started showing me pictures of all things I have ever shown interest in. Of course, I know how AdSense works and how to make it work for my clients, but for sometime I have training myself to fight it instead. So, today, they showed me a great collection of "holiday flavored" Instant Coffee, you know, hazelnut, berries, caramel, and orange and the entire shebang. I added some of them into the cart, mentally preparing myself on sipping some extremely premium, hot hazelnut coffee soon and hoping it arrives at my doorstep sooner, I heard my inner voice say:
"Wait! What are you doing? It's just hazelnut-flavored coffee. You drink coffee everyday to get your wits about and that's about it. Are you seriously going to spend THIS MUCH on gourmet coffee? You find new ways to shock me every day!!"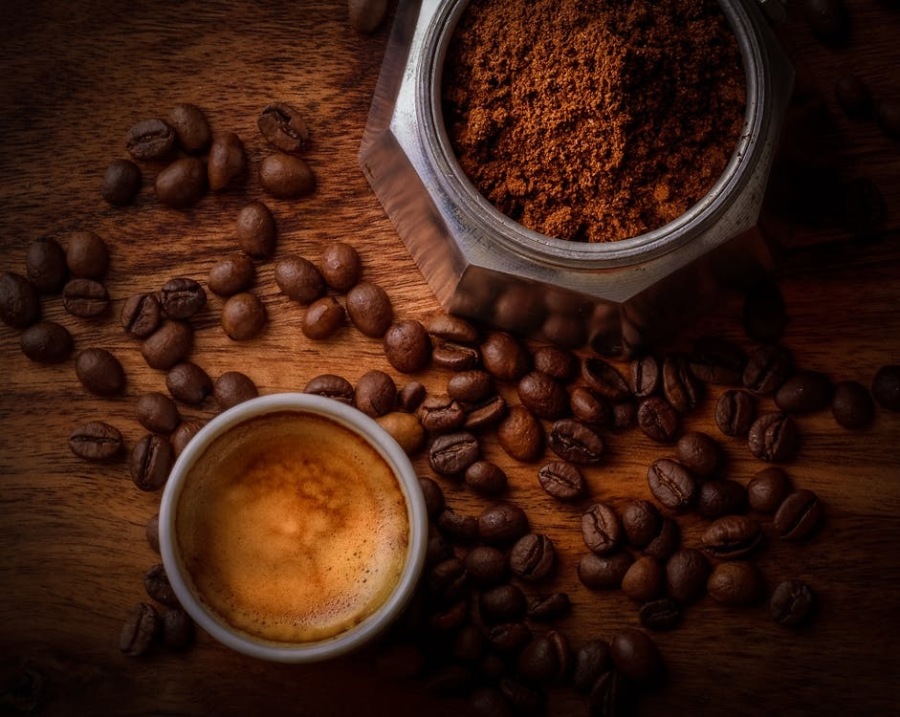 My inner voice was right. I spent almost every day buying or scrolling around for new shiny stuff that made me feel good. Something was not right. I had realized this a long time back and had been cutting my shopping streaks on each of them one by one, by asking myself a simple question: "Do I REALLY NEED this?" More often than not, the answer would be "No" and that helped me get out of this rut. It has been ages since I bought my last designer handbag. I splurged on my 2019 Planner but I know that's it, in the stationery department, I only buy new books when I am down to three on my Kindle. I stopped buying paperback books, as much as it hurt me, to save space and save them from my toddler. I still buy baking goodies and crystals but a limited amount of each, as per actual need. And for courses, too, I buy and sign up for more only when I have completed the earlier ones and have applied them in my life/profession, as well. Food was the last stop. I always thought that gluttony would be my undoing, so I am trying to work on that by additional self-restraint on eating whatever comes my way.
I am feeling a new wave of happiness and powerful from the fact that I can control my decisions. There is no way we can control what is happening in our lives if we can't control our own mind and body. The key is to look inward. To have a little chat with yourself, every now and then. If you are feeling empty, treat it with some quiet self-reflection and quality time with people who care and those who matter. Like Ignacio Orna (Nacho) commented on one of my posts, 
"

Sometimes light is found in your loved ones." 


Ignacio Orna
We don't need to look for support in things, they are just momentary. In fact, they hold us back from actually living a fulfilling life ourselves, because at the end of the day: 
"Remember you are enough and always will be."
You are enough to make a difference to yourself and to others. If you are also someone who loves shopping, collecting, and when bad comes to worse, hoarding...start by acknowledging the fact and take a very organized approach to the things you like buying and how you can limit them. Also, try and sort the things which you think are in good condition and others can benefit from. There is more happiness is giving than buying for your own self. Do it and I guarantee you a feeling of fulfillment like no other.
"""
You may be interested in these jobs
Found in: Recruit.net IN Premium - 2 days ago

---

Join a business that embraces innovation, gives you the scope to seize every opportunity and will help get you where you want to go. Life at Advanced begins in an unprecedented environment with a role that matters, taking you on a fast-paced journey of discovery, however big that ...

Found in: Talent IN - 3 days ago

---

Line of Service · AdvisoryIndustry/Sector · Not ApplicableSpecialism · OperationsManagement Level · SpecialistJob Description & Summary · A career within SAP Consulting services, will provide you with the opportunity to help our clients maximise the value of their SAP investment ...

Found in: Recruit.net IN Premium - 2 days ago

---

Introduction · As Risk & Compliance Analyst, you'll be a trusted business advisor. You'll have the opportunity to position IBM for long-term financial growth delivering analysis and providing insight and innovation into the business. You'll be redefining how we manage our organiz ...