5 years ago · 3 min. reading time · 0 ·
EVERYBODY'S STRUGGLING - by Devesh Bhatt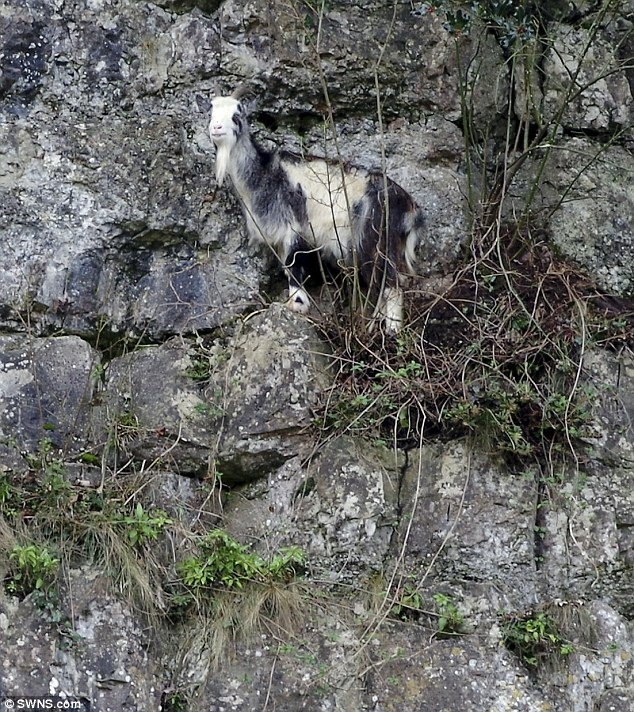 Everybody's struggling. One such thought on a foggy Delhi morning and the day became bearable. It was going to be a long day with a busy schedule, but it was bearable. It was so busy that there was little time to breathe. Made me wonder, who on earth would want to breathe this polluted city air.
Everything had been compromised for the struggle. By this time the word struggle had gained my attention. I did not want to prepare anymore for the meetings. I figured why not go with the flow of thoughts? Depressing thoughts, but I had faith, imagination would rescue me.
I started from my childhood days. All those years of fortunate quality education had tried to grill me into being different, but I wanted to make friends and I wanted to be like them, I struggled.
Just then, there was a distracting article that came up on social media about insect/bug based foods. I suddenly remembered all the unique experiences of trying to be like friends and all the obnoxious things I had eaten. Different experiences nonetheless, part of the unique.
As I grew older I realized I was different, but the urban social life tried to grill me into being similar and blend in, again I struggled. Strangely, the motives had changed but the struggle remained. Whether genuine, or a pretense, the struggle was everywhere.
Cultural heritage, Government work and consumer troubles, were all reduced to the protocol of struggle. Diverse people, from a country like ours came to a city and within its confines, got reduced to the similar, predictable struggle or the obsession to keep on struggling. With such a variety in faiths/Gods, the creations of their images i.e. us looked pretty much the same.
Those with means pretended to struggle and those without means struggled to pretend for acceptability or isolation. Then there were the privileged few who pretended to be different, but only within the acceptable classifications of differentiation. The pretence wasn't spontaneous, it too was a struggle.
Then I almost had these thoughts. The city was our new God and society was its corruptible high priest. A God who seemed to reward those who lost faith in themselves, accepted the parameters of acceptance and surrendered to its ways.
But wait…this is the same old context, the one used to blame the Old Gods and the old societies. None of this is part of the equation. It sounds good, people may identify with it and maybe accept it as a reflection of life but this is just nonsense.
What isn't nonsense is the correlation.
We are people bouncing back and forth, again and again. First to gain an identity, then to lose it to please the crowd, then to project a new identity to refresh the crowd, then avoid overkill to please the crowd, then regret the loss of true identity, then jump back into the rehashed role etc etc.
This is people acting like organizations. An organization is an artificial person, an image created artificially; it has the motive of collective responsibility and the resourcefulness to carry out that responsibility with collective effort. It has the scope to deviate in its image/brand from its actual offering and still make it through.
That scope doesn't exist for individuals. So one doesn't have to imitate organizations in branding, we will merely bounce around losing our credibility.
Many organizations have the same offerings, yet sustain themselves solely on the basis of brand appeal.
Many individuals fail to sustain themselves purely on branding; they need a unique product offering. No two people are the same; obviously the offerings can be different with personal involvement, so every aspect of the business, the offering and the image, are extensions of the personal self.
I'll just leave it at this, will come up with a focused article on the same which bears utility. I also think I will filter out the struggling bit for my book.
Why posted this article? I thought I will experiment for a change. CityVP 🐝 Manjit,  i never liked the idea of you experimenting on me, but i did like the idea of experimenting so i am posting a spontaneous article. CityVP 🐝 Manjit, i thought i can try to stretch spontaneity here. Ali Anani, just my first attempt to see how correlations feel, yours are very relational and coherent, this is an attempt. Lisa 🐝 Gallagher, weird food brought back a lot of thoughts.
I just penned random thoughts to lighten the load. It helped get an idea that is presentable.
I think this thought will help me bounce back to the hills with ease, possibly with a good impression on potential clients.
It also reinforces a thought:
ALIGN WITHOUT IMITATION BUT NEVER IMITATE WITHOUT ALIGNMENT
and a possible  Fractal Thought :  Let the struggles trigger imagination and the imagination transform the struggles. Lisa 🐝 Gallagher
"
You may be interested in these jobs
Found in: Adzuna IN Premium - 6 days ago

---

Tech Mahindra

Bangalore Urban

Job Role :- Technical Lead / Architect · Experience :- 6 to 10 Years · Location :- Bangalore · Notice Period :- Immediate Joiners · Job Description : - · About the Job · Design and build solutions to standardize and automate database platforms for mission critical applications ...

Found in: Talent IN - 4 days ago

---

Download the Trade file (For BSE,NSE & Derivative) and other exchange files from the Exchanges · Upload the file in back office software · Generate the proper Contract note (For BSE, NSE & Derivative) · Print the daily Contracts (For BSE, NSE & Derivative) · Download Various File ...

Found in: Talent IN - 2 days ago

---

Job Family: · Production and Project Management Sabre Corporation is a leading technology provider to the global travel and tourism industry. Headquartered in Southlake, Texas, USA, Sabre operates offices in approximately 60 countries around the world. At Sabre, we make travel ...