3 years ago · 1 min. reading time · ~10 ·
How to Leverage your CRM & Increase Sales Opportunities?
In business, you need to have the right information at the right time to strike gold. But missing business contact information hinders that. It prevents businesses from making the most of their sales opportunities.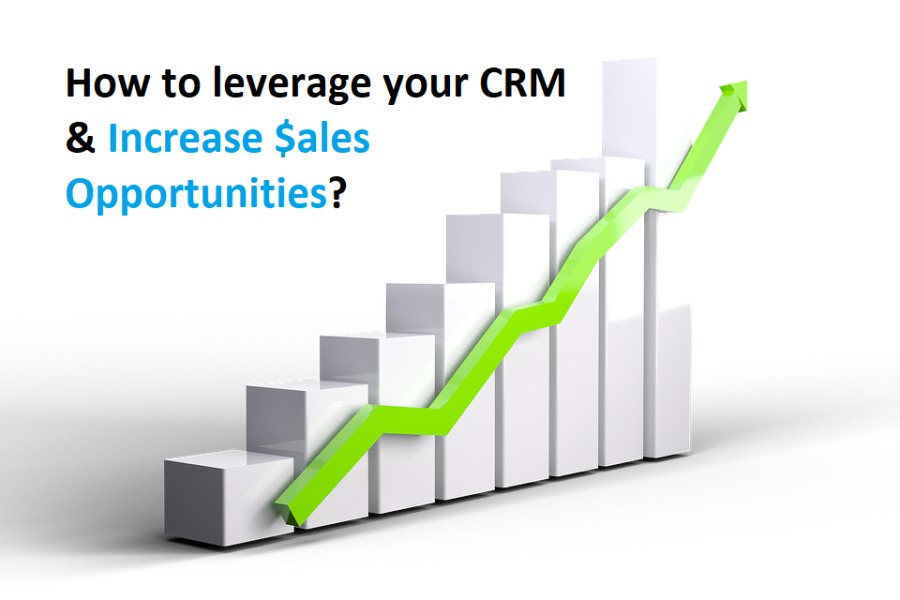 Surveys reveal that nearly 40% of the prospect data & internal databases are inaccurate or incomplete. It means that you have to update your CRM periodically to have a clean database. So how do you deal with missing contact information? How can businesses leverage their existing CRM and increase sales opportunities?
You have to manually check them on the Internet and websites. If you want to do it a bit faster, you need to learn the search logics, scripts & strings. It takes a lot of time and effort for each contact. Imagine how much time it will take for you to update your CRM.
You cannot expect sales & marketing pros to be expert Internet researchers. They cannot afford to spend countless hours on the Internet at the cost of calling prospects.
So a solution that helps sales & marketing professionals find the missing contact information of their prospects and existing CRM can offer them a competitive edge.
eGrabber LeadResearcher Pro helps you to find missing contact information of your contacts in no time. The automated Internet research tool helps you to leverage your CRM & increase sales opportunities.
With just contact name and company name, it helps you to find missing email addresses of your prospects. eGrabber LeadResearcher is seamlessly integrated with Salesforce.com, PC Recruiter and ACT! With a click of a button, you can import your contacts from your existing CRM and find the missing contact information.
You can transfer the updated contact lists back to your database. This helps you to leverage your CRM and increase sales opportunities. LeadResearcher also has quick copy and smart paste options that enables you to save a lot of your time.
LeadResearcher Pro also helps you to find the email addresses of all employees in a given company. The software helps you to find title, find decision makers in a company; perform reverse website lookup, reverse phone lookup, reverse twitter lookup, reverse company lookup, etc.
The software is easy to use and does not need extensive training. When it comes to pricing, it is the most cost-effective solution. LeadResearcher helps you save countless hours of doing manual research on the Internet. It increases productivity and helps you to concentrate on your core business activities.
"
You may be interested in these jobs
Found in: Talent IN - 4 days ago

---

Robolab Technologies

Pune

Roles and Responsibilities · Write well designed, testable, efficient code by using best software development practices · Create website (Responsive) layout/user interface by using standard HTML/CSS practices · Integrate data from various back-end services and databases · Gather ...

Found in: Talent IN+ - 4 days ago

---

#Virtusa is looking for Enthusiastic Applicants for Full Stack Developer with Java We at Virtusa promise you to give you an excellent learning and delivering experience in your core field along with great work life balance & career progression · Relevant Experience: 4 – 8 years · ...

Found in: Expertia - 4 days ago

---

Mapshore Consultants LLP

Kozhikode

Full-Time

Work Location: Calicut · Qualification:Diploma or ITI in Civil · Experience: Minimum 4 years experience in AutoCAD. · Experience in survey drafting · Duties & · Responsibilities :Preparation of Survey related drawings · Salary:INR. 20,000/- to INR. 35,000/- · -Accommodation · Sha ...