You can't ignore these critical elements and succeed!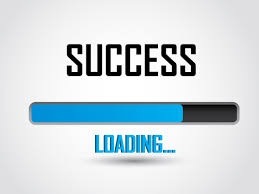 From my observations & experience of
over 25+ years in the industry
(and various professional associations) I have come across
6 crucial steps that are
critical elements for impressive professional success and worth emulating for a long term success  (
No
 short cuts to success but essential elements facilitating the process of  a successful career growth coupled with other factors you already know)
# Realistic Self-discovery is the first and necessary step for someone to become a very successful professional. So the beginning of the wisdom would start with appropriate self-awareness. Being brutally honest and realistically looking within...

The buck stops here, one of my bosses used to tell me.So the process of successful management starts with looking internally and identifying the areas of strengths and weaknesses and aligning all that is good for a positive result.This self-evaluation is not a simple process.It also means being brutally honest (keeping aside ego) and realistically looking within .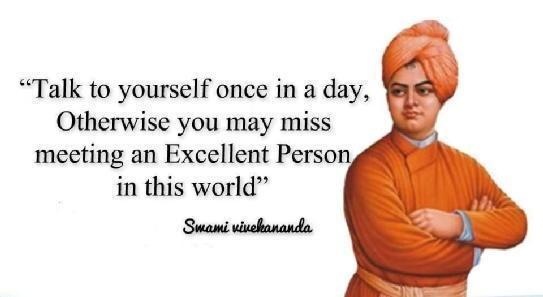 ##If a leader can't get a message across clearly and motivate others to act on it, then having a message doesn't even matter....This is tricky one.A wrong move would result in disaster. How you put across your best foot (words) forward would decide how the whole scenario would turn. So ability to speak with clarity..or the skill to put across appropriately and intelligently ideas/solutions to obtain the desired result is one of the most important aspect.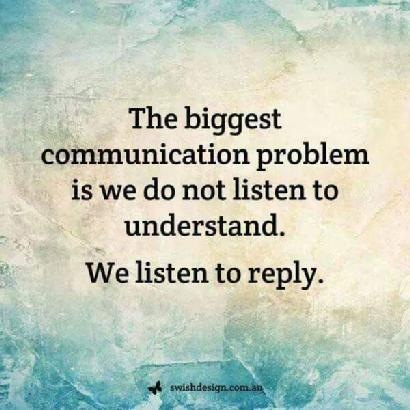 Unless we are able to communicate well we would never be able to take things forward in the best of the interests. A professional aiming for leadership role should possess the art of
#appropriate
communication which is going to be one of the greatest tools in his/her armory.
But let me add here that this also means seeking advice from others and listening patiently.
Developing excellent communication skills is absolutely essential to effective leadership. The person must be able to share knowledge and ideas to transmit a sense of urgency and enthusiasm to others.
###Handling uncertainties courageously even when supported by minimum reliable background information:....Ambitious professionals should not be bothered by ambiguity.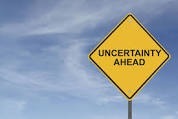 Taking into consideration all aspects a plan of action need to be prepared in situations involving uncertainties.That is always the greatest challenge any leader would come across. One should not be bothered by the unforeseen hindrances. Not only that they should have enough positive energy to tackle such challenges.
So if you are aspiring to become a successful professional then you should start developing this art! of being able to #make accurate decisions during difficult times.
####Ability to Innovate:It never comes that easy!............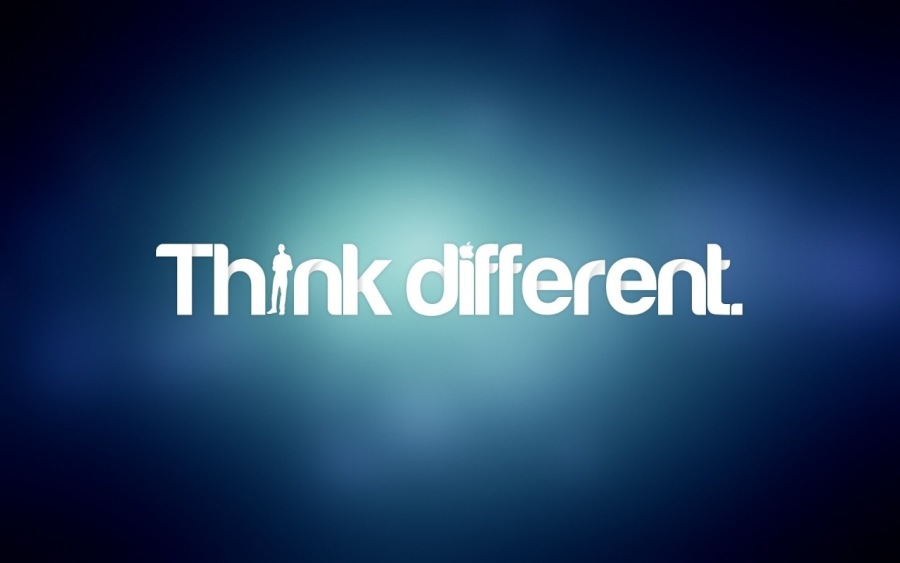 A leader need to develop the knowledge of how the external and internal elements are dynamically changing(by insights and observing keenly) and how he/she need to adjust beyond a mere change.
Emerging leaders should make sure that they develop this thinking habits and implement them as well.
##### Being adaptable to changes is a great quality.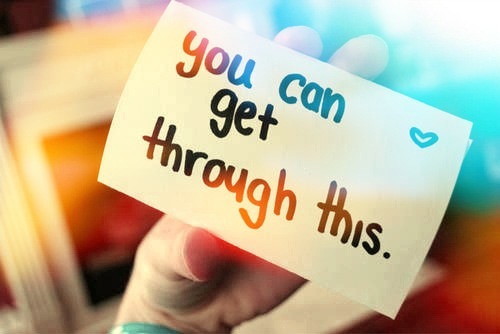 Quickly adjusting with the dynamic external and internal environment in the most flexible manner is the best policy in certain situations.While many among us would like to probably stay away from taking this risk, In order to be a successful professional one has to go through the eye of the needle and prove him(her)self correct by accepting changes in order to bring in greater benefits.
###### Ability to remain humble at all points of time.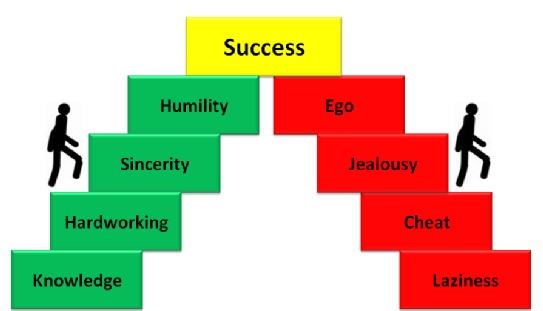 This is something which need to be cultivated for success by anyone aspiring to be a great professional!....The moment the ego comes in the middle it distances you from others. A person aspiring to become a leader cannot afford to have this costly mistake.If you want to be a leader in your areas of operation whatever it might be you need to be emotionally stable. Owning responsibility is a major criteria here. Good leaders accept their mistakes and learn from it.So the "mantra" would be ,Ability to remain humble even in the most challenging dynamic situations and braving it out to think out of the box to innovate.
Thanks for reading.There could be much more to it and please feel free to add at the end as your comments .So let us all walk that extra miles to be successful .Good luck.
Is it the ability to remain humble even in the most challenging situations in order to think out of the box to innovate and speak with clarity that makes one a very successful professional? Or is it any other aspect that is crucial?Please add your views below.........................................#About Us: Our work  is based on the philosophy that whatever we do should also be meaningful and adding value to not just the industry but to the society as well.Disclaimer#Views expressed are personal opinions,Published on 13/10/16 ,LinkedIn. Any issue with the content of this article should be brought to the attention of the author through email id geoandinnovativeconstructions@gmail.com . Text Copyright © 2016 by Prakashan B.V,www.bvprgjconsultants.com  — All Rights Reserved.
You may be interested in these jobs
Found in: Talent IN - 4 days ago

---

KaizenIT Infotech LLP

Bangalore

Job Description: · SAP MM Consultant the Consultant should be able to facilitate the implementation and rollout experiences of MM module to enhance the client's business functionality and overall performance, while maintaining a high degree of customer satisfaction. · Education: ...

Found in: Talent IN - 5 days ago

---

Universal Electronics

Bangalore

Full time

At UEI you will be part of a world class team that is working to innovate and revolutionize the meaning of 'wireless control'. Whether it's via chips, software licenses or turnkey products, we are continuing to reinvent how consumers interact with devices and services in their ho ...

Found in: Talent IN - 3 days ago

---

Tesco

Bengaluru

Full time

Job Description · Understand commercial terminology, Review commercial income activities or agreements as per agreed time lines - Identify root cause for income leakage or dispute - Manipulates electronic data as per business need to draw insight, allows to make decisions that be ...